Top 5 Traders in the World who are Alive: It is seen that many people are investing in the stock market, and many people will simply trade in the market.
There are many traders in the world who have made fortunes in the stock market.
Top 5 traders in the world who have made a fortune with the stock market:
The list is exhaustive.
The following are the top 5 traders who have made their fortune through the stock market: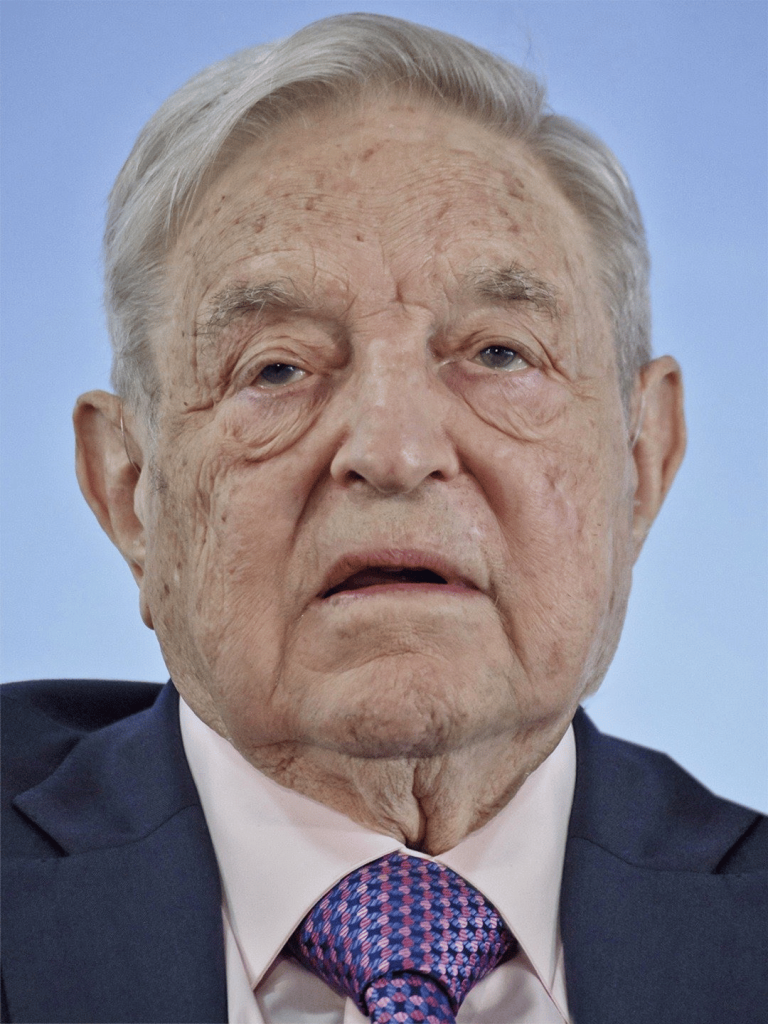 Soros is the man who broke the Bank of England.
He gained international fame when he invested $10 billion in currency trading in September 1992.
This totally devalued the British pound.
Everything was going well when, one fine day, his company generated a revenue of $1 billion, which proved that his transaction profit was nearly $2 billion.
He founded his own hedging company and named it Soros Fund Management.
This company eventually grew into a very well-known and respected Quantum Fund.
With this aggression, he successfully managed his hedge fund for almost two decades.
The hedge fund generated returns of more than 30% and annual returns of around 100%.
He married thrice.
His first marriage was from 1960-1983; his second marriage was from 1983-2005, and his third marriage from 2005 is still there.
He has five children.
The famous short-selling of Paul Jones was on September 28, 1954, on Black Monday.
This is considered to be his most successful deal.
During the year 1986, he correctly predicted that the market was on the verge of collapse.
He was the one to profit sharply from the great collapse of Black Monday during the fall of 1987.
He earned triple the money after he cut his future and earned $100 million in trading when the Dow Jones Industrial Average was just at 22%.
His funds are also played with perfection.
He is married and has four children.
Must Know: Top 5 Traders who are now "DEAD"
Simons is the founder of one of the most successful hedge funds.
He established Renaissance Technologies in 1970.
Today, this firm is valued at $65 billion in assets under management.
He is also a mathematician, apart from being a trader.
He has also got several mathematical theories under his name.
His firm is also engaged in employing mathematicians, physicists, and computer scientists.
He has also pioneered the field of quantitative investing, where he is using the concept of algorithms to allocate capital.
His hedge fund is so powerful that when everyone is suffering from losses, his hedge fund will have double-digit returns.
He married twice.
His first marriage was from 1959-1974, and his second marriage, from 1975, is still active.
He has five children.
Must Read: Top 5 Investors in the World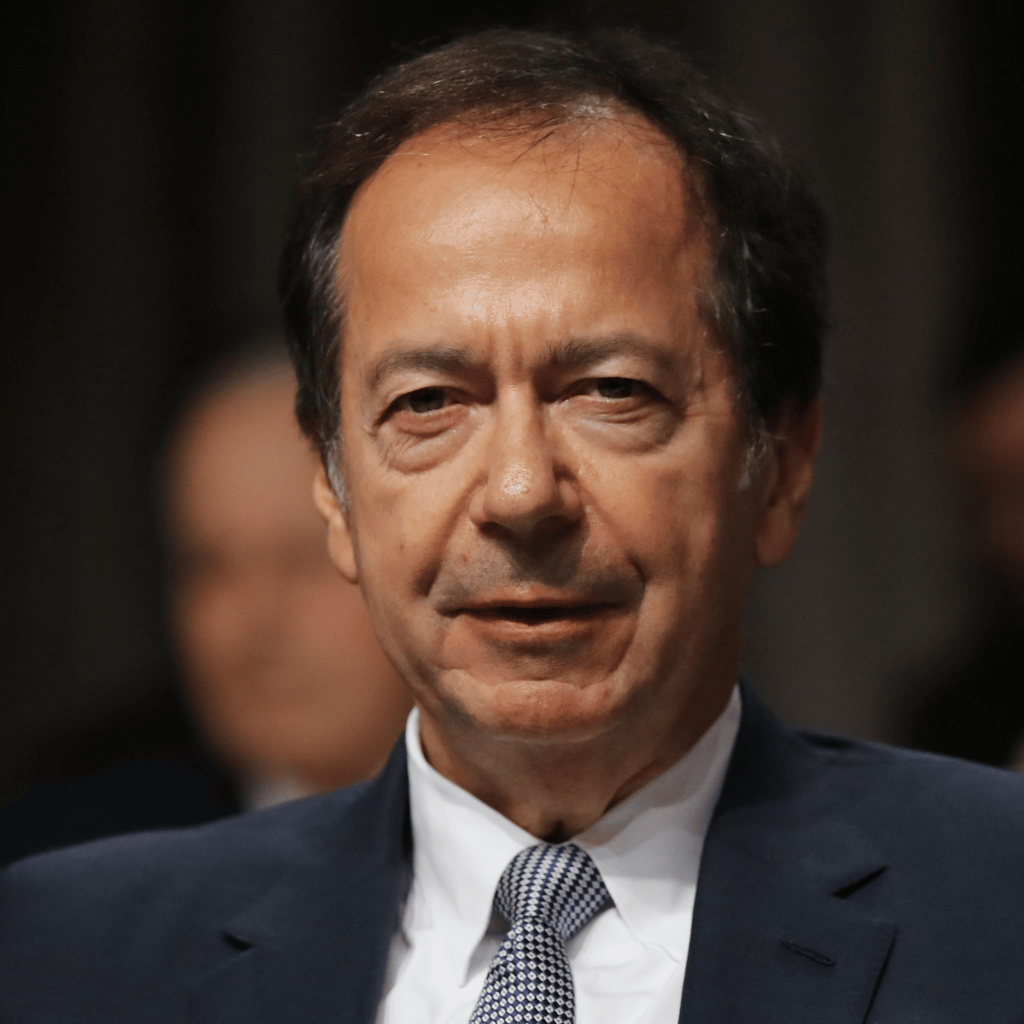 He became famous during the 2007 US recession.
John short-sold the entire US housing market as he witnessed a subprime mortgage crisis.
Thus, by betting on mortgage-backed securities, he invested in credit default swaps.
He also has a company that was the largest in history.
His company made a profit of more than $4 billion.
His very good quote states: Many investors make the mistake of buying high and selling low when the exact opposite is the right strategy.
He is also married to Jenny Paulson.
He has two children.
Must Like: Top 10 Intraday Trading Books
Radhakishan Shivkishan Damani is an Indian billionaire investor.
He is a businessman as well as the founder of the D-Mart retail business.
He is also a stock market trader.
He manages his portfolio through his own investment firm, Bright Star Investments Limited.
He was also ranked 98th richest man as per the Bloomberg Billionaire Index in 2021.
He has a set of unique trading techniques.
He has also taught his stock trading techniques to the great Rakesh Jhunjhunwala.
He saw a major rise in income due to short-selling profits during the Harshad Mehta scam.
He quit his stock market trading in 2000 so as to start his own retail business.
He started D-Mart in 2002.
He is married and has three children.
Conclusion:
We hope that the above blog details the top 5 traders who made fortunes in the stock market and are still alive.
Frequently Asked Questions (FAQs)
About Us:
Trading Fuel is our website for blogs where we give you knowledge about finance, economics, the stock market, and intraday trading. We hope that you like our blog " Top 5 Traders in the World who are Alive" Thanks for Reading!
~Stay tuned with us for more such blogs~