Top 5 Traders who are now Dead – Trading Fuel: These traders are considered to have made the biggest deals in the century and have done wonders in the stock market.
Top 5 traders who made fortune in the stock market and are now dead:
This list is exhaustive.
So we have taken the top 5 stock traders.
The following are the top 5 stock traders who made fortunes in the stock market and are now dead:
1. Jesse Livermore: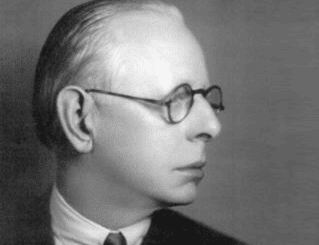 Jesse Livermore has a profit on trade of around $100 million.
This name is very much associated with trading excellence.
He was the first person in history to have introduced the concept of "short-selling".
He shorted the market when the 1907 crash happened, which made him richer to the tune of $100 million.
He became more famous during the 1929 market crash.
During this time, he short-sold the entire market.
This proved his intelligence as well as his balanced level of short-selling.
He, in person, had a very controversial image.
The main reason for this was that he had three marriages.
His first marriage lasted from 1900-1917; his second marriage from 1918-1932, and his third marriage from 1933-1940.
He had two children.
He has written the most famous book on the stock market as well: Reminiscences of a Stock Operator.
He lost all the earned money in 1934 and eventually, in 1940, he took his own life.
More About: Jesse Livermore
---
2. William Delbert Gann: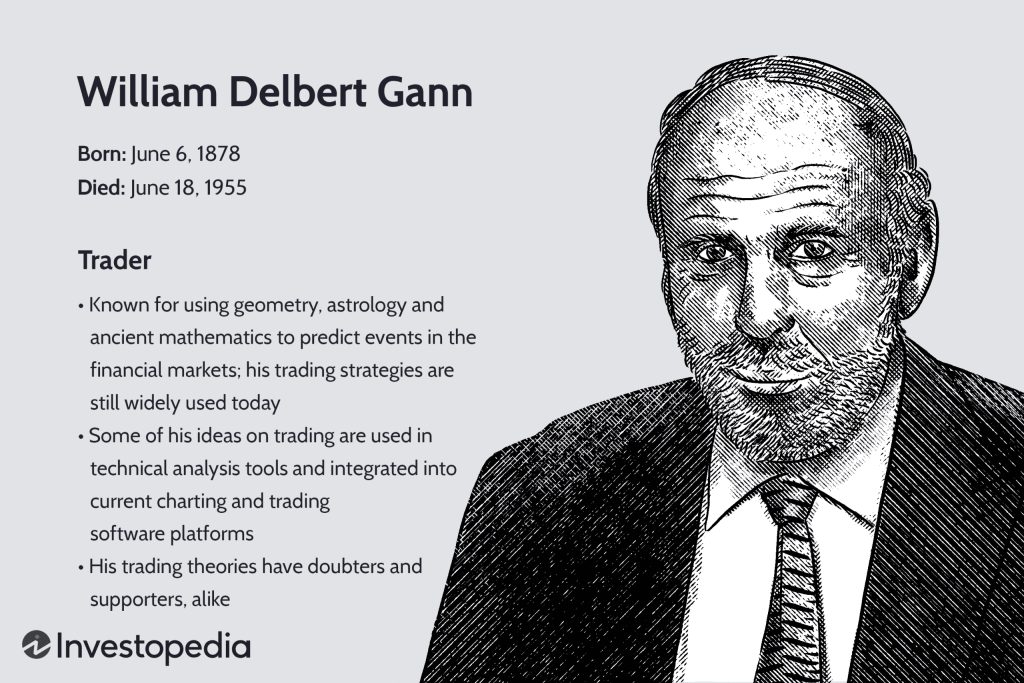 William Delbert Gann was a trader who used several market forecasting methods that were based on geometry, astrology, and ancient mathematics.
He owned several mysterious tools such as Gann angles, Gann fans, and Square of 9.
He also wrote several books, like 45 Years on Wall Street, The Magic Word, etc.
He married twice.
His first marriage was from 1901–1908, and the second one was from 1944–1955.
He had only one child.
He died in the year of 1955 at the respectable age of 77 years.
Learn More: GANN THEORY – SQUARE OF NINE & CALCULATOR
---
3. Jean Paul Getty: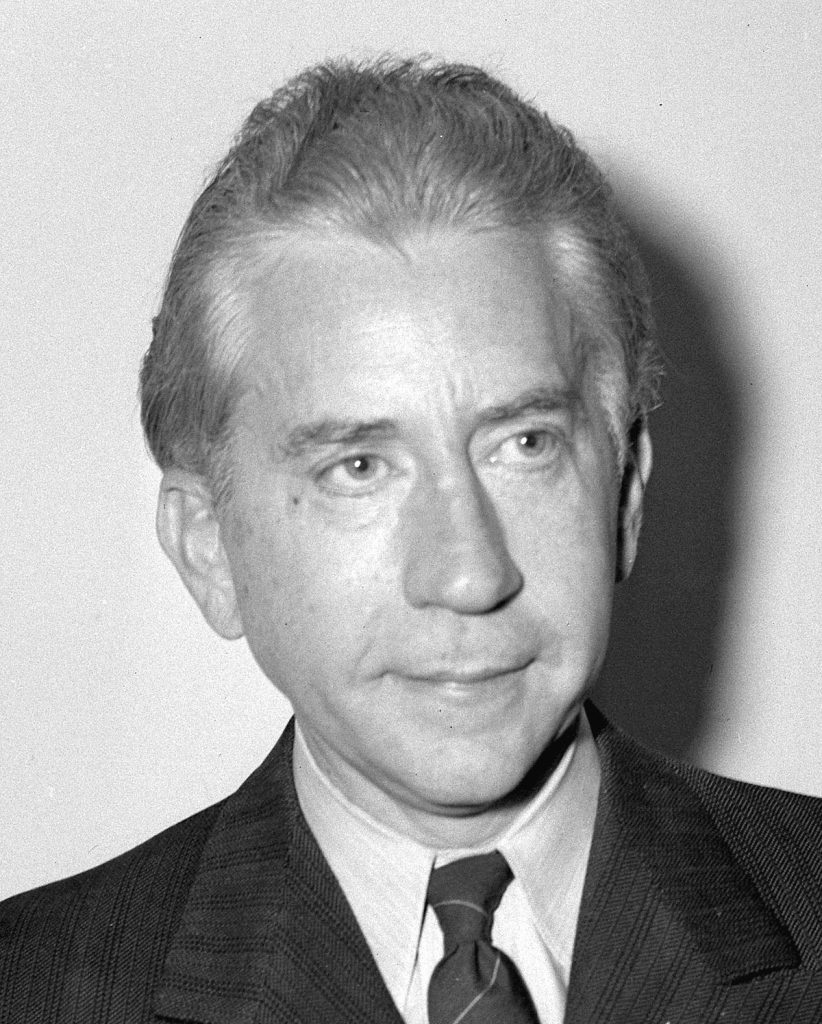 Getty was considered to be the godfather of trading.
He was known for his well-known quote: "I buy when everyone else is selling."
He made his first profit when he was just 23 years old and invested the same profit in his father's family business of oil.
Apart from his income from the oil business, his main income came from stocks.
During his trading career, he owned 1/900 of the US economy, which came to $160 billion today.
He wrote the book: How to be Rich, which provides the strategy for being rich.
He got married five times.
His first marriage was from 1923-1926; his second marriage from 1926-1928; his third marriage from 1928-1932; his fourth marriage from 1932-1936; and his fifth marriage from 1939-1958.
He also has five children.
Know More About: Jean Paul Getty
---
4. Andrew Krieger:
The list of the best forex traders is empty without Andrew Krieger.
Many considered him to be the most aggressive as well as a well-known trader of his era.
During the aftermath of the Black Monday crash in October 1987, when most of the markets spiraled downwards by at least 20%, he was the one to identify the New Zealand dollar as being overvalued.
He also heavily leveraged a short position against the currency, which was also worth hundreds of millions of dollars.
It was a fact that his short position was so high that it was rumored that he had exceeded the entire money supply of New Zealand at that time.
Through this, the New Zealand dollar fell by 5% and his employers earned a profit of over $300 million.
Know More About Andrew Krieger
---
5. Rakesh Jhunjhunwala: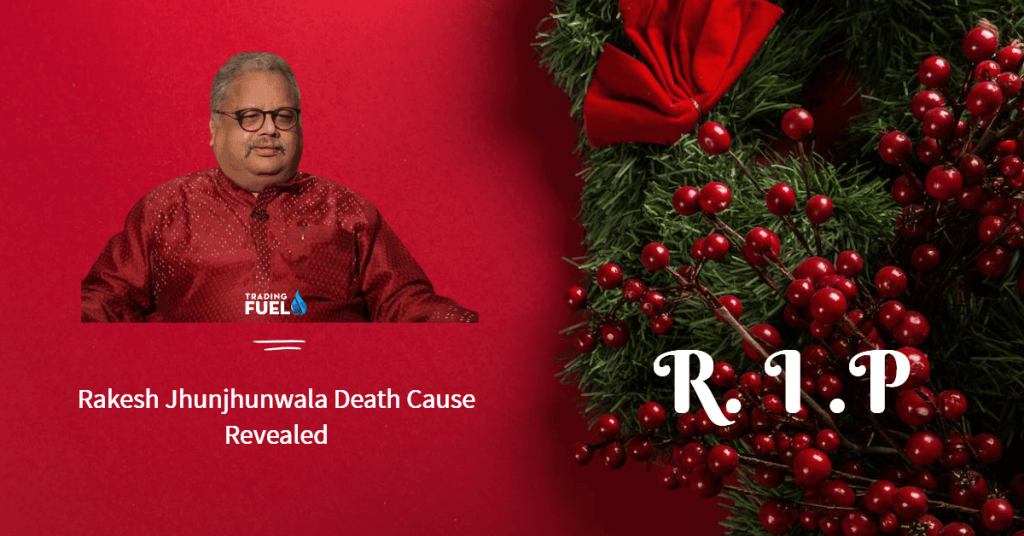 Rakesh Jhunjhunwala was named as India's Warren Buffet.
He was also known as the Big Bull.
He began his investment with just Rs. 5000 and now has a net worth of around Rs. 50,000 crores.
He was also the 438th richest person in the world.
He was also a partner in his own asset management firm, Rare Enterprises.
He was also the chairman and director of several companies.
He was the founder of Akasa Air.
His stock market predictions and bullish outlooks were widely known by the public.
His wife is Rekha Jhunjhunwala.
Recently, Rakesh Jhunjhunwala died of a kidney ailment.
He also has three children.
Know More:
---
Conclusion:
We hope that the above blog states well the best traders who made their fortune in the share market are no more.
Frequently Asked Questions (FAQs)
About Us:
Trading Fuel is our website for blogs where we provide you with details about finance and economic sectors. We also thrive to impart knowledge about stock market training, intraday training, and technical support.
~Stay tuned with us for more such blogs~